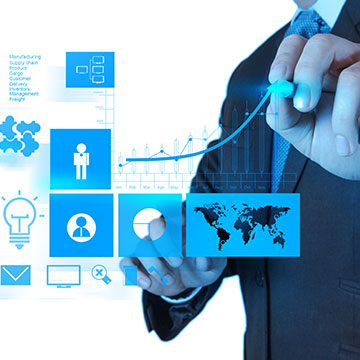 The management of the Company is vested in the Board of Directors under the able guidance of Mr Sanjay Kumar Bhartiya who is the Managing Director of the company and  Mr Prashant Bhartiya director of the company an MBA from IIM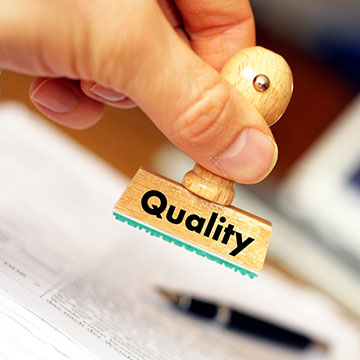 By using latest technology in melting, casting, rolling and testing we leave no stone unturned in manufacturing quality steel which is strong, reliable and durable lasting generations.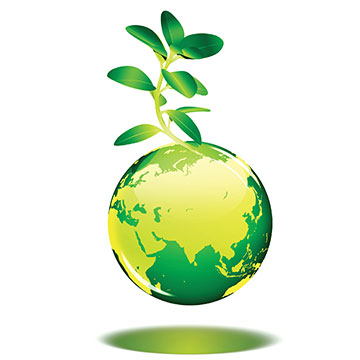 Mill scale is produced during the rolling of hot bars. The mill scale settles down in the scale pit and in the scale flumes. The scale is scooped out on regular basis and is spread out for drying. The mill scale is utilized in various purposes.