Dina Iron and Steel Ltd was Incorporation on 23rd September, 1993. Dina Iron & Steel Limited is a well established company of east India with its production plant located at Patna in the state of Bihar. We are lead manufacturer of Billets, Wire Rod and TMT Bars. By using latest technology in melting, casting, rolling and testing we leave no stone unturned in manufacturing quality steel which is strong, reliable and durable lasting generations. Manufacturing Plant is located on the outskirts of Patna City is easily accessibility by rail and roads.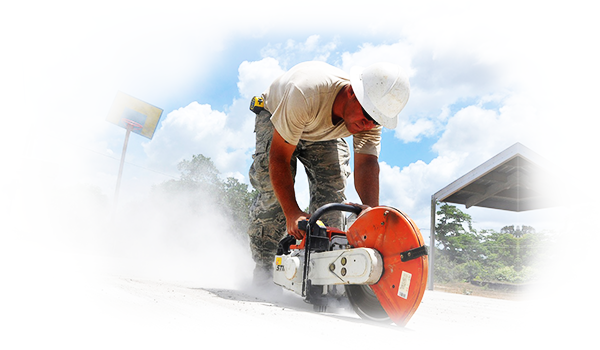 View Us in Action
Our quality policy insure to deliver the best,successful and satisfactory output in our product, we always follows the international standards our business.
Bringing the latest in technology and equipment to market is our goal. We follow stringent international norms to offer best quality of services at the most reasonable price.
Quick Contact
Dina Iron & Steel Limited
Abdul Rehmanpur Road,
Didargunj, Patna City,
Bihar- PIN – 800009
Sales Enquiry –
09334217850,09334415702